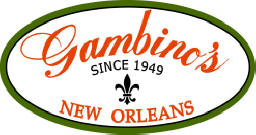 locations in New Orleans, Baton Rouge, and more!

in Covington, LA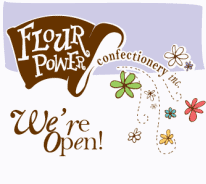 in Chalmette, LA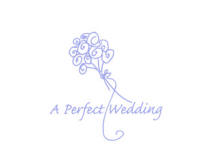 Wedding planner in Baton Rouge, LA

The Dough Basket & Creative Cakes in Shreveport, LA

in Knoxville, TN

This cake is Sandy's "Mad Hatter" design. She made this cake for a bridal shower with 25 charms for the guests to pull.

Here is another Charm Cake from Sandy
in Tucson, AZ
Southern Belles' in McMinnville, TN

This is a wedding cake named after me - The Rhonda!
Visit Michelle's Cakes brought to you by My Beautiful Wedding in North Carolina

Are you a wedding cake baker? Wedding planner? Tea Room? Wedding Boutique? Other retail vendor interested in selling our cake charms?
Visit our Wholesale Page for more information.
Email Us or Call our 24-Hour Answering Service at 1-210-858-9561